34th ANTIQUE SHOW
The treasure chest of Beauty reveals its secrets and treasures at ModenaFiere.
A sought-after destination and meeting point for art collectors, designers, Experts in search of masterpieces for large international collections or museums and lovers of art and refinement.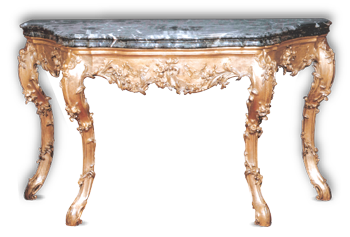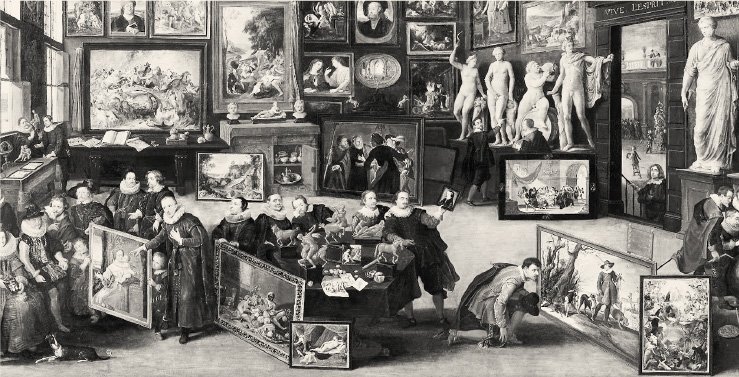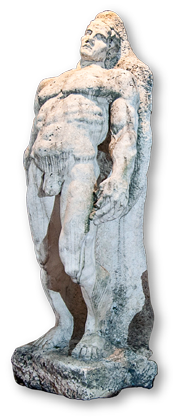 ANTIQUES, DECORATION & DESIGN FOR PARKS, GARDENS AND RENOVATIONS, 27th EDITION
All the elements and ideas for a garden of excellence.
Outdoor antiques for all those who love to surround themselves with particular objects and unique furnishings that make the difference.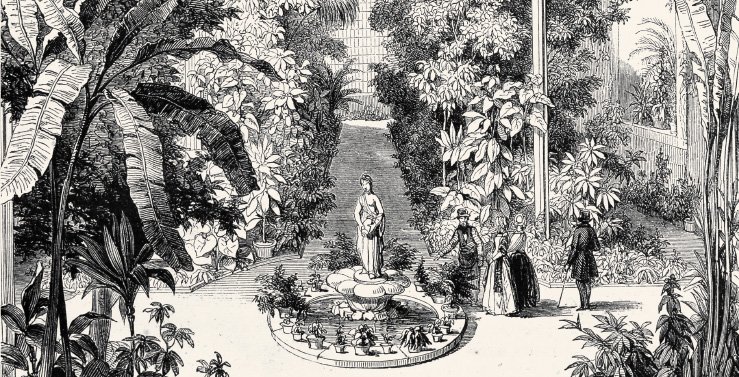 19th AND 20th-CENTURY ITALIAN PAINTINGS
Great art, great beauty, great passion.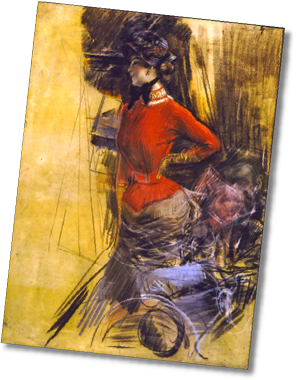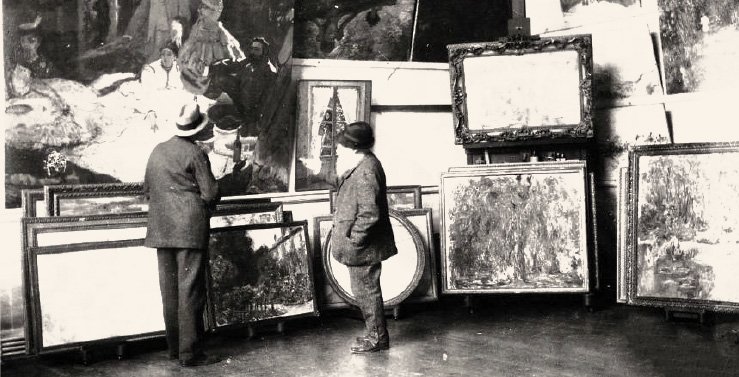 HOW TO GET TO MODENAFIERE
By plane
The exhibition center is 20 minutes drive from Bologna Marconi Airport.
Info www.bologna-airport.it
By train
The train station in Modena is linked with the major Italian cities; further information at www.ferroviedellostato.com
From the train station, take bus n. 9, which goes directly to the exhibition center (bus stop "Fiera", near the entrance).
Info www.atcm.mo.it
By taxi
Radiotaxi +39 059 374242